Speedback Friday
Every second Friday we arrange Speedback Friday at Hemnet. As the name implies this is an opportunity for all Hemnet employees to get swift feedback on a project or idea we are working on. 
We do it like this - everyone coming to get feedback sits down and people who are there to give feedback divide into small groups. Each person presenting his or her idea or project has a few minutes to pitch it to each group and collect the feedback. What the feedback could be varies. It could be asking pre-determined questions, help to take a prototype to next level, or just general opinions.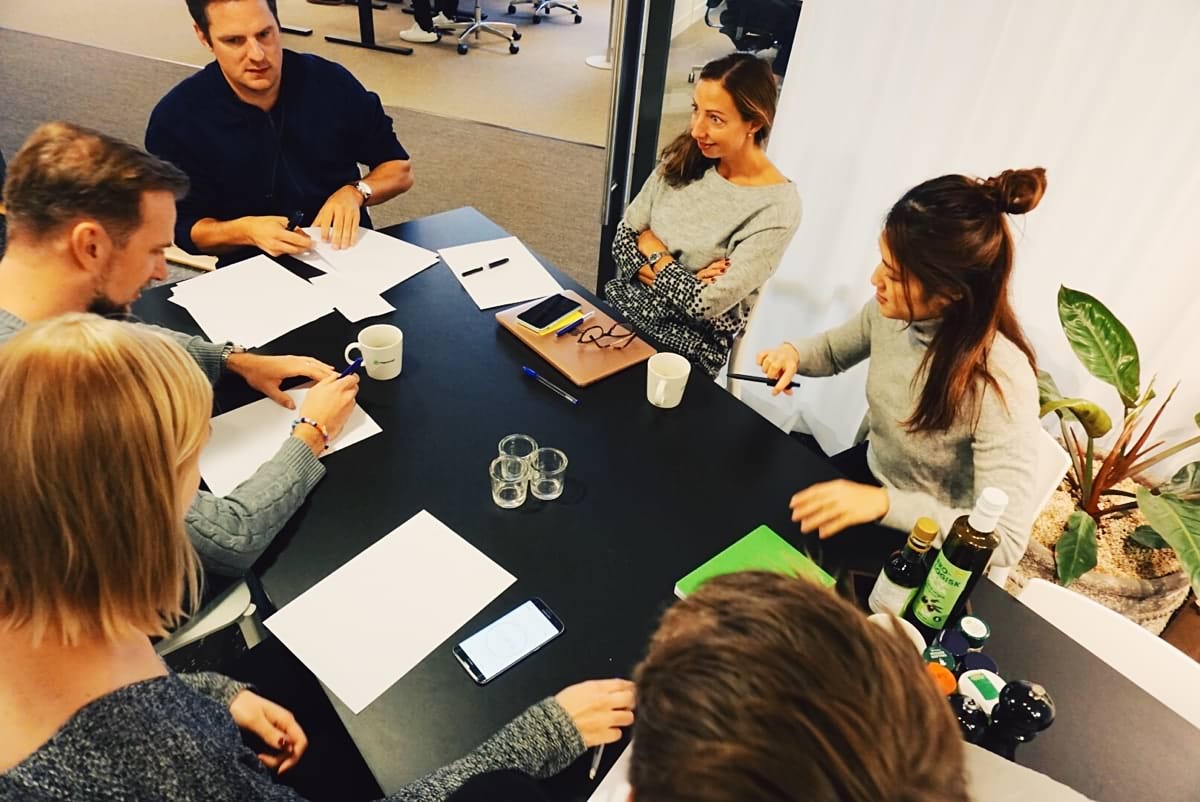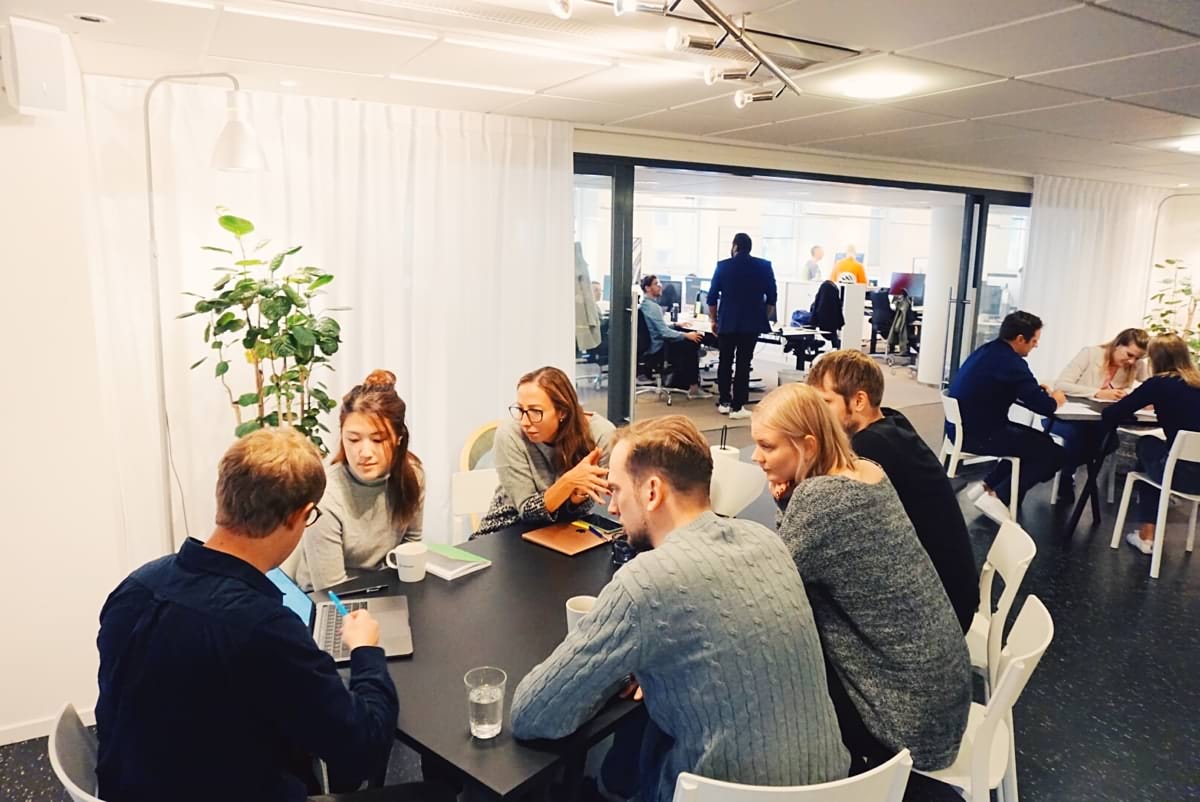 So why do we do this? First of all, it's nice to meet people, especially colleagues from other teams we don't sit down and speak with every day. But the main idea is that this is an easy way to get feedback from a lot of people, often people that have different perspectives.  
Speedback Fridays are also great for knowledge sharing. You get to know what a bunch of people from other teams or departments are working on, in a really efficient and social way.