The values defining our culture
At Hemnet, we're always striving to make progress. We pride ourselves on creating a work environment where people thrive and grow, and where we all work together to create the most popular real estate portal in the world.
Our culture is based on three core values that guide us in our interactions inside and outside the company, how we work, and how we behave and treat each other: We listen and act, we succeed together, and we always move forward. Our values help us both in setting our strategies and in our daily decisions.
We listen and act


We see continuous learning as vital to our success. We're always talking to our customers, partners and colleagues to understand what's important for them. We reflect on what we learn and we use these insights to take our solutions and relationships to the next level.

We succeed together

We believe that great results are achieved through teamwork and collaboration. We take pride in nurturing an environment where we encourage, trust and care for each other. As individuals we take ownership of our work, always keeping what is best for the company and our stakeholders in mind.

We always move forward

We extend our market leadership by constantly challenging ourselves and our industry. We're always ready to make decisions and take action. We try new things and we dare to fail, because we know that great ideas are what build better businesses.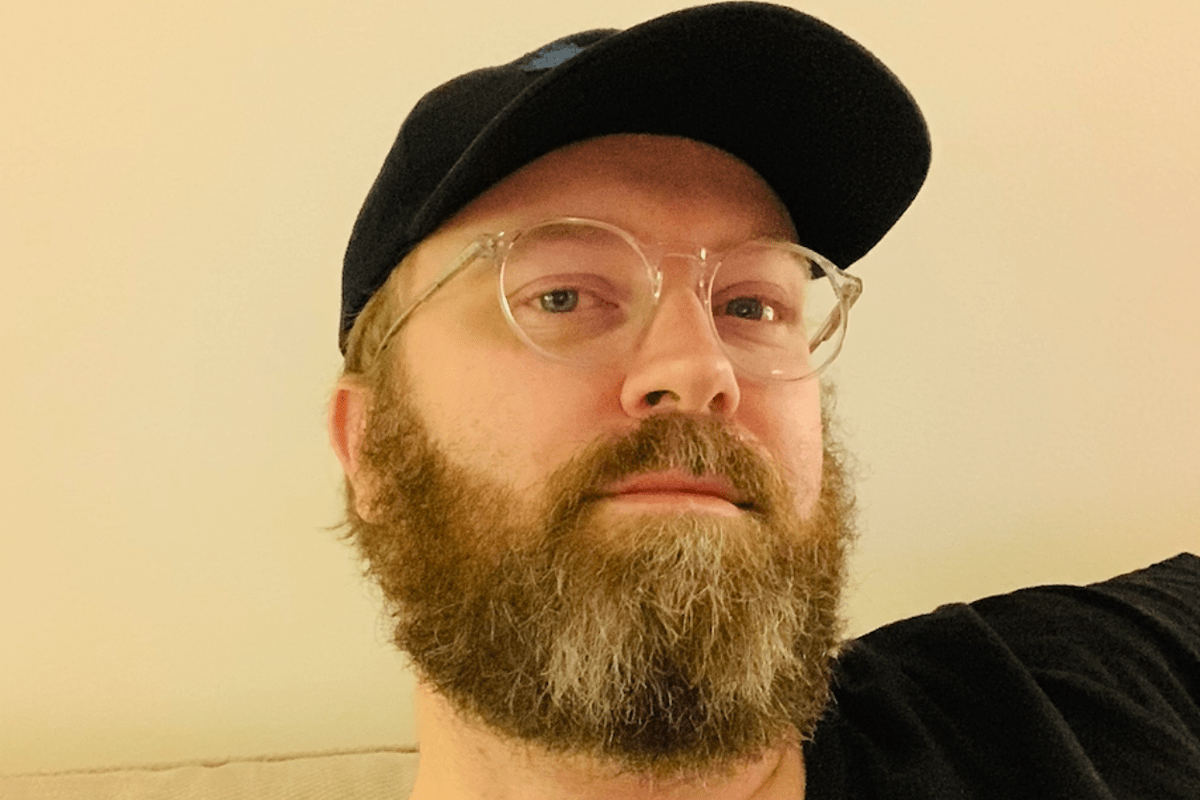 Magnus, Copywriter & Customer Communication
Helpful, playful and encouraging is how I describe Hemnet. We basically have the enthusiasm and the desire to experiment of a small startup, and the know-how and the possibilities of a bigger company. It's the best of both worlds if you ask me! We truly care about what other colleagues think and take that into consideration when we're planning our work or evaluating initiatives. Hemnet is very democratic in that way. But it also means that we always listen to our users' opinions and encourage them to give us feedback.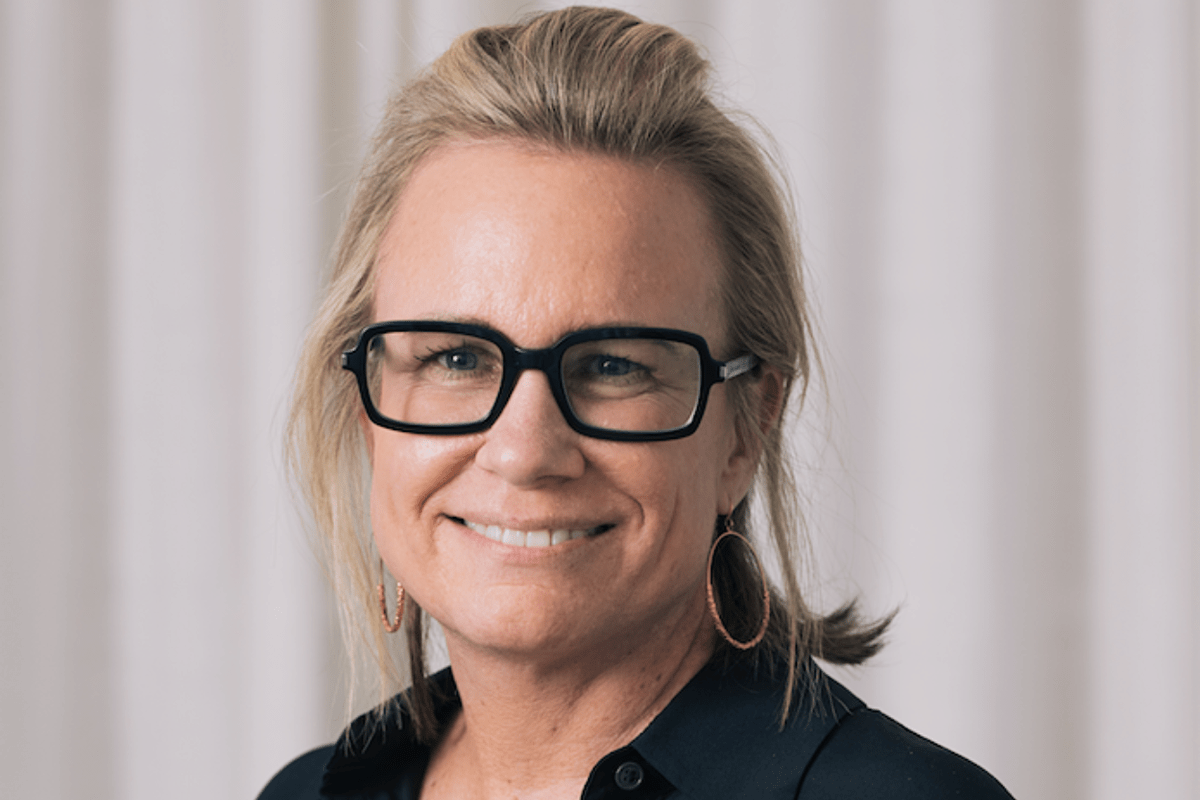 Michelle, Product Manager
At Hemnet we are constantly working on solving our users' top pain points when buying and selling a home. Always pushing ourselves forward is an important part of addressing these challenges. As a Product Manager, living by our values helps me to prioritize development that makes a difference for our users even if it is challenging to sometimes solve. Challenging, agile, collaborative, and fast-paced are some words that I think describe our culture. I work in a highly adaptive environment where I am constantly challenged to tackle things head on, in many cases together with amazing colleagues.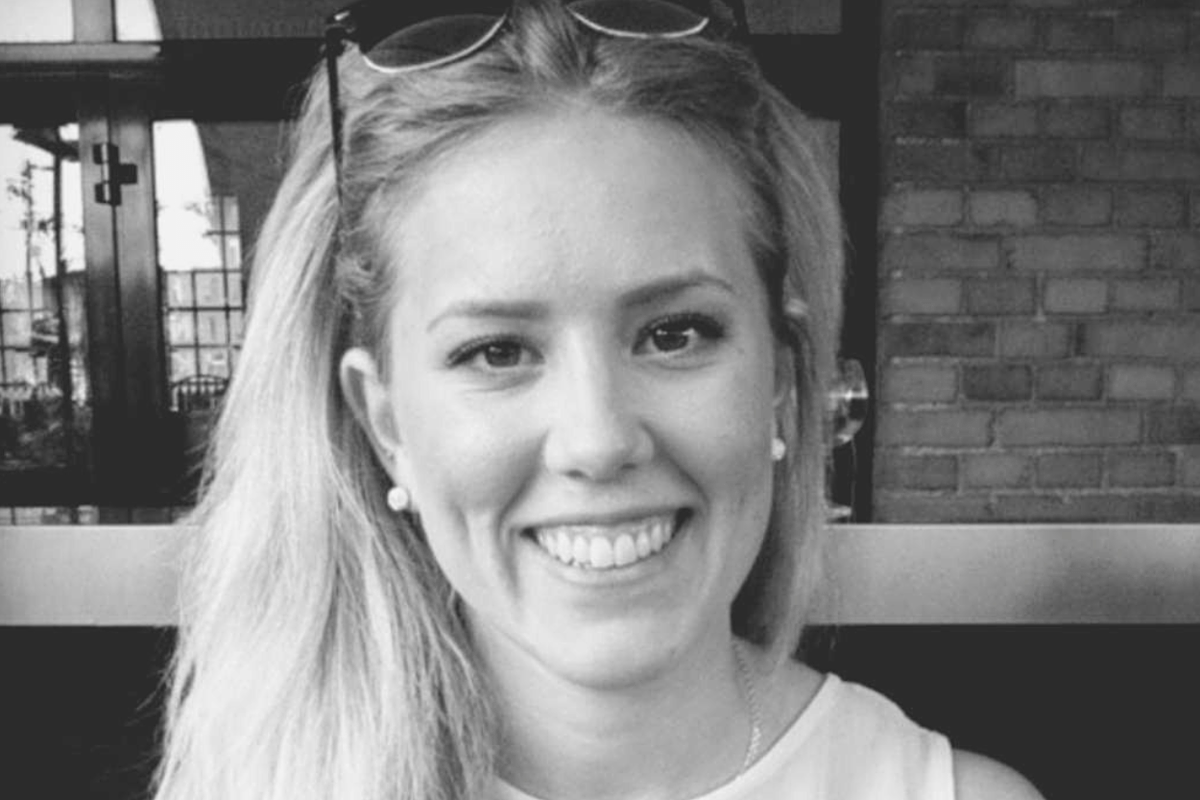 Adina, Developer
Succeeding together is for me a big part of the Hemnet culture. To understand the bigger scope of what we are trying to achieve at Hemnet - to actively seek for others' ideas and perspectives, both from my colleagues as well as our users. Succeeding together is to humbly understand that what I do, or we as a team do, affects other people and we are therefore always striving to grow together. For some people this might sound difficult, but for me it's not - because, and this is why I enjoy being a part of Hemnet, we really do this together.