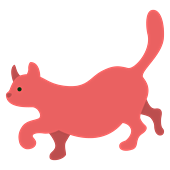 Steps Hemnet is taking to become more accessible for our users
In the spring of 2021, we decided that we wanted to see how well Hemnet actually works for users with disabilities. We had a feeling that our platforms weren't as accessible as we wanted them to be, but we needed to understand in what ways.
To get started, we initiated a project to evaluate where we stood. Apart from doing our own evaluations following WCAG guidelines, we also had some humbling usability tests and conversations with actual users with visual impairments. We found that making a simple search for a property, the core of our user experience, was way too difficult to do independently. The project gave us an understanding of where we needed to start. It was also a good place to ground some important conversations in the organisation. Ultimately, our goal is to make accessibility and inclusive design a natural and integrated part of our daily product development processes, so that all our users can have access to the property market.Now, two years later, we are still working on finding the right structure, but we've taken some good first steps to get there.
Getting everyone on board
Fortunately, having to "convince" colleagues and decision makers in the company of the importance of accessibility has not been an issue at Hemnet. The willingness was always there. Instead, the issue has been more about how to do it and where to start.The first step we took was to hold a knowledge sharing session to introduce colleagues to WCAG (the web's standard for accessibility), best practices and inclusive design. The goal being to have more people understand what is actually meant by digital accessibility and how to evaluate it.
Testing with screen readers
As an extension to our knowledge sharing session, we also held a basic training session on how to use common built in screen readers such as TalkBack for Android and VoiceOver for Mac.
Now, developers and designers can experience their own code and designs as our screen reader users would. Product managers and others can also feel more empowered to evaluate and bring up accessibility issues on their own.
Usability test with people with visual impairments
As we all know, nothing beats talking to real users. At Hemnet, we have started to build a user panel with people with visual impairments. These users use a variation of accessibility tools which helps us design for more than just screen readers. We hope to build more panels with a larger range of disabilities to make sure that we get more perspectives from the community.
Slack channel dedicated to accessibility discussions
We have a dedicated channel on Slack where anybody in the organisation can raise questions or ask for feedback on how to solve accessibility issues. We help each other bounce ideas and look for inspiration on how to solve it.

Accessibility defined in our design principles
We use Frontify to gather all the information and guidelines related to Hemnet's visual identity and design principles. In this, we have an "Accessibility Quick Guide" which designers can reference to ensure that new designs are in line with our ambitions.
Inclusive illustrations
Accessibility, inclusion and representation goes hand in hand and we've made a conscious effort to create illustrations that represent all of our users. By using more inclusive illustrations, we hope to show that everyone is welcome to use our service and work with us.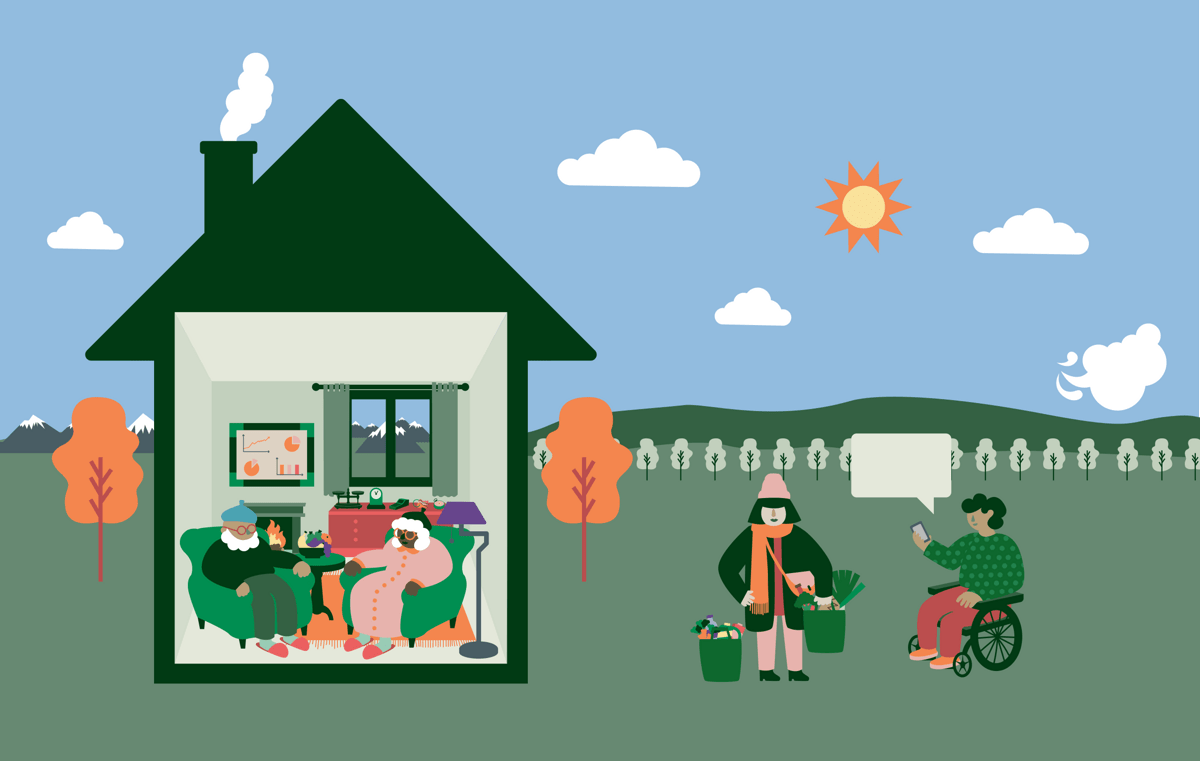 What has our work resulted in?
By taking the steps we've taken so far, we have noticed that the accessibility perspective is getting worked into conversation more often than before. We're more people keeping on top of news regarding the subject and we're better at taking the opportunity to make accessibility improvements in our daily work.
The search flow on our start page has for example gotten a much improved tab order and descriptions of elements.
We also added skip links that allow keyboard users to reach relevant content faster by skipping the top navigation menu items. Our 2021 counterparts would be proud.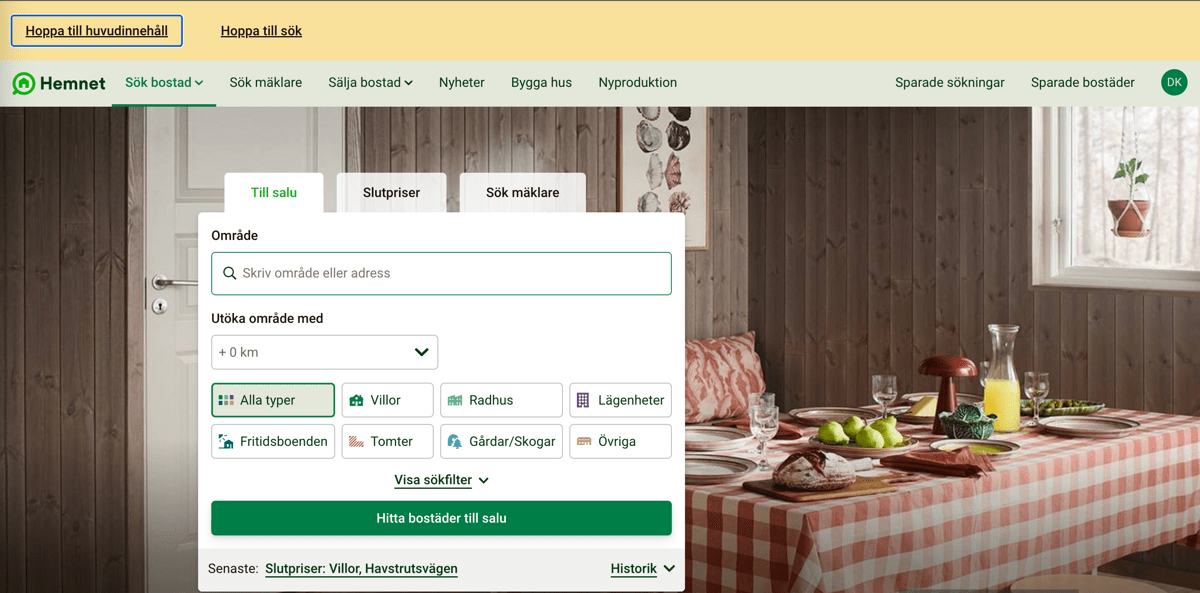 What's still to be done
Of course, we still have many things we need to improve and figure out solutions for. Things such as making Hemnet available in other languages and adding alternative text to our property images.
As we do believe in building competence and doing the work in-house (opposed to taking in external experts to "fix" our issues), a challenge we're faced with is to understand how to prioritise resources and understand how to create structured processes that will be sustainable.
The work continues but we look forward to putting in the work and building better and better experiences for all users.