The Hemnet way of working
We believe that a productive, innovative, efficient and sustainable work environment is based on high flexibility, trust and accountability. We also believe that our levels of innovation and creativity increase when we meet, and that bonds within and between teams are strengthened through physical interaction. The office is a place where we collaborate, workshop, plan and get to know each other better. It's a place where we're always welcome to show up when we want and when we're needed - but not forced to work a certain number of hours each week. That's the way we want to work - The Hemnet Way.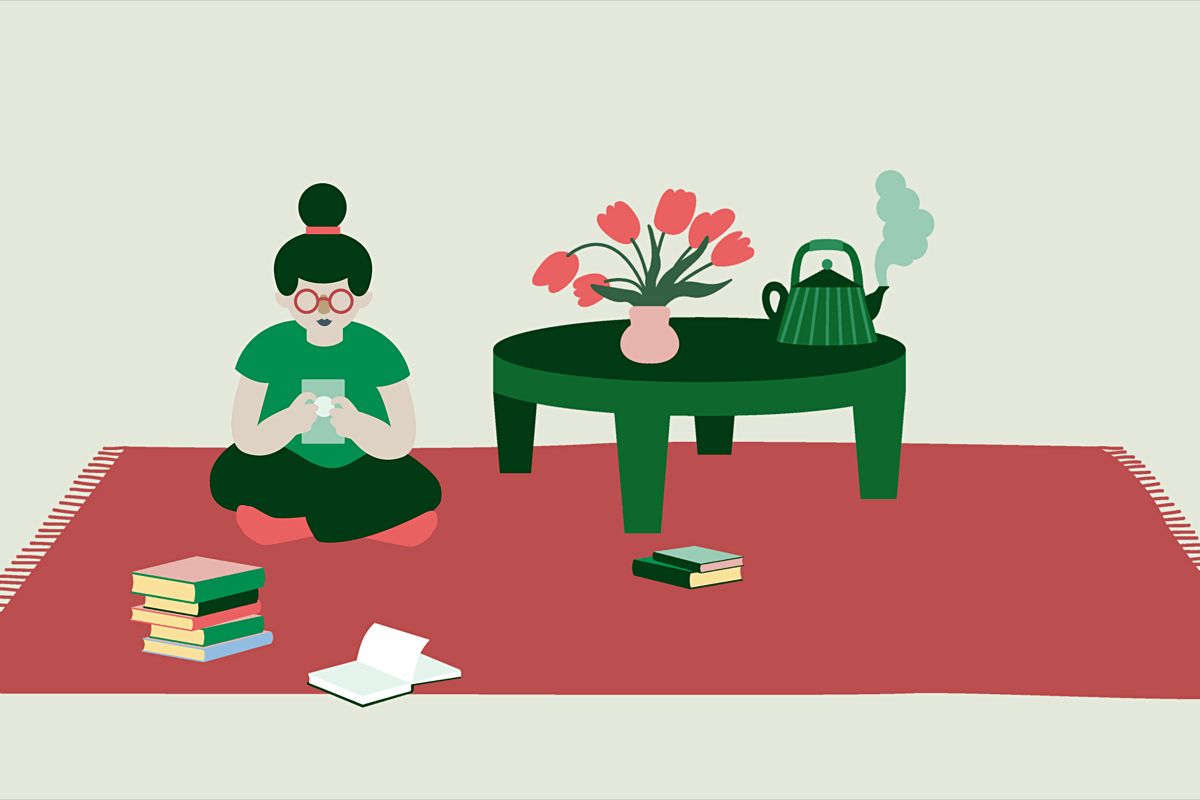 We have a hybrid way of working
We mix distributed work with working face-to-face. How we choose to work depends on desired results. Some things are best done when working distributed, others when meeting face-to-face.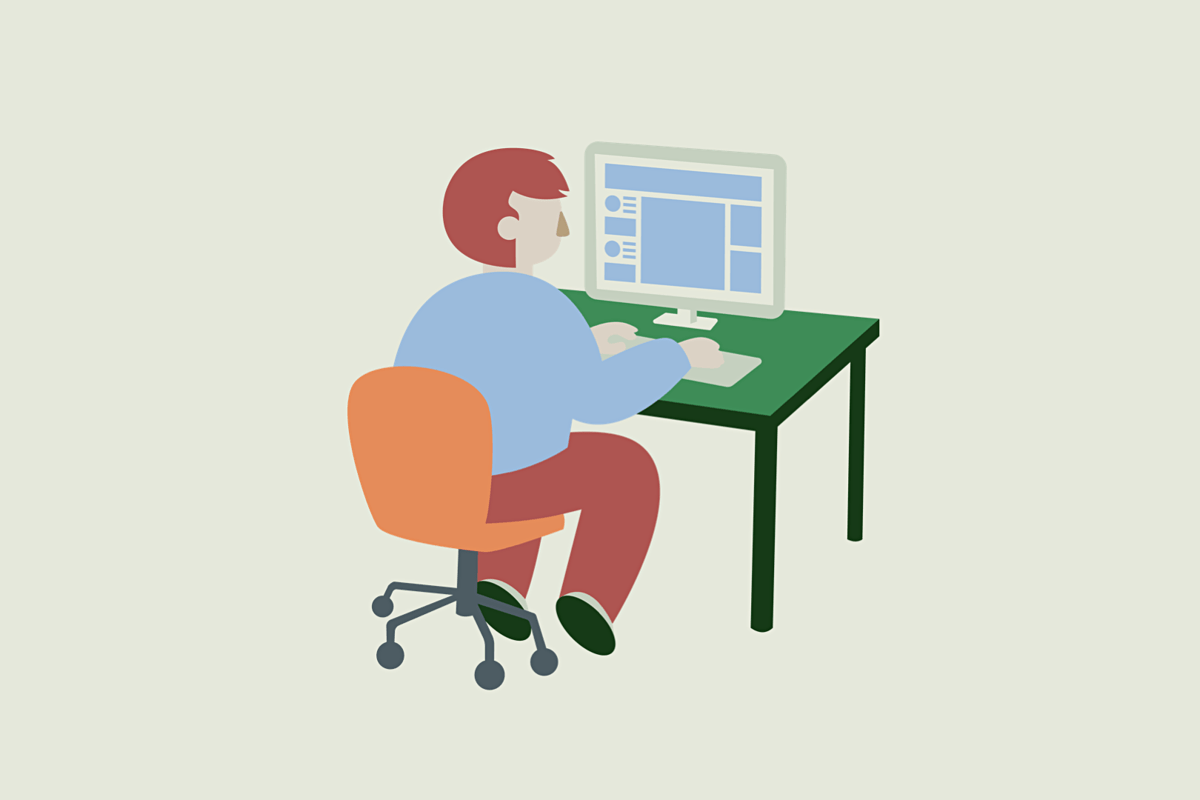 We put company and team needs first
We take responsibility for planning our work based on the best possible outcome for company and teams. If nothing requires our physical presence - we have the freedom to work from wherever we want.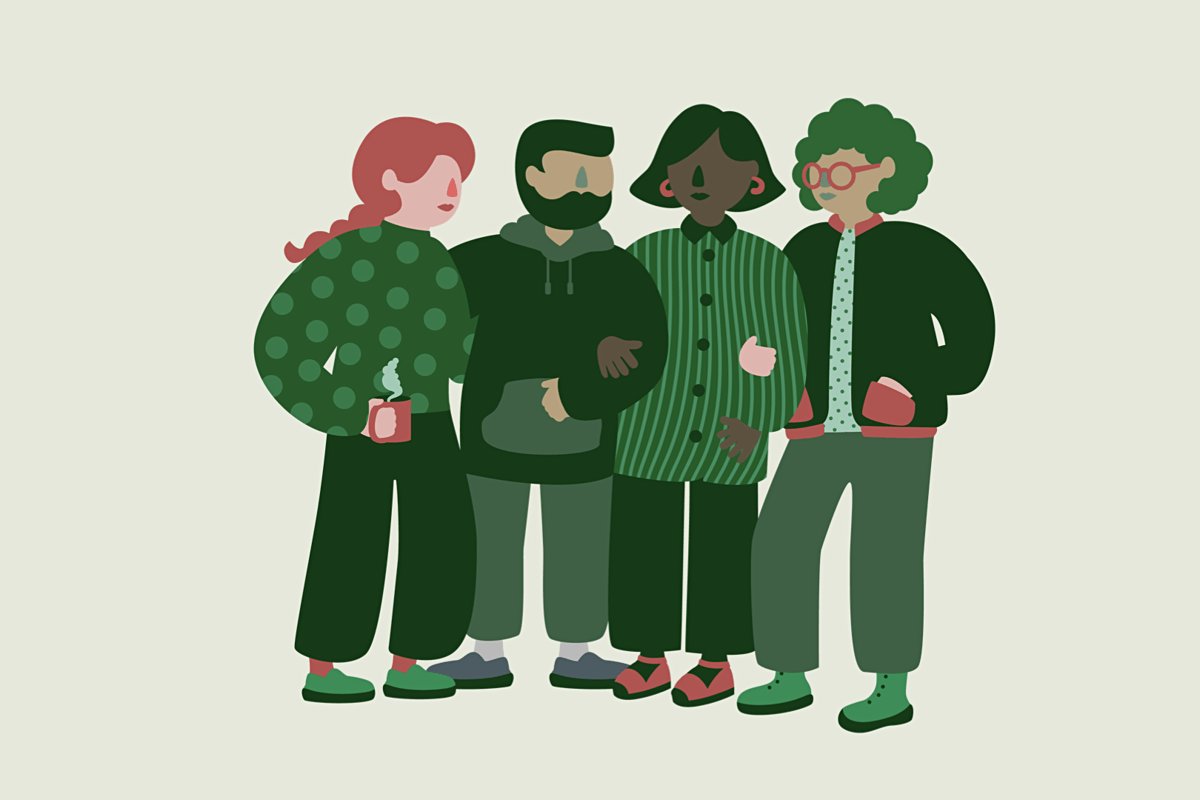 We trust the judgement of our colleagues
We all have the mandate to choose how a specific meeting etc. is best held to reach the desired outcome - and we respect the calls our colleagues and managers make.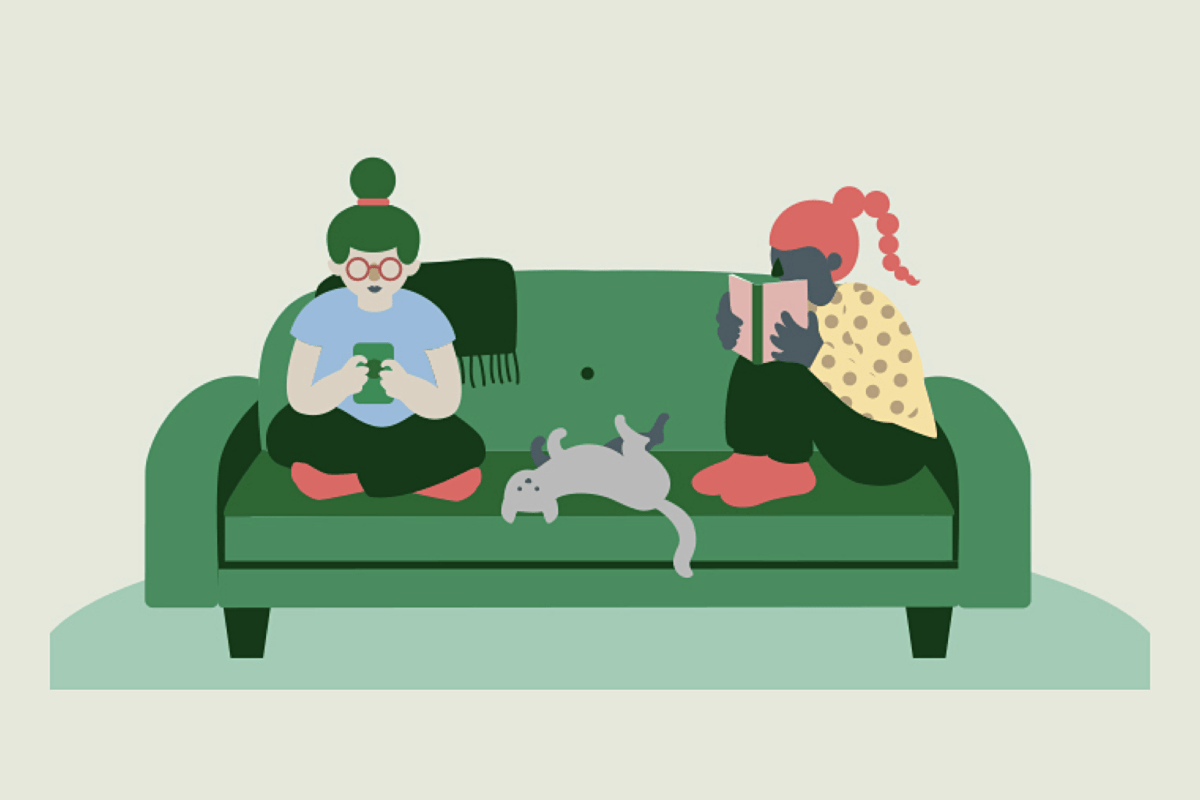 We empower our teams
There are some company level guidelines on how we meet and when, but generally we think that we and our teams are best suited to deciding how to plan our everyday work.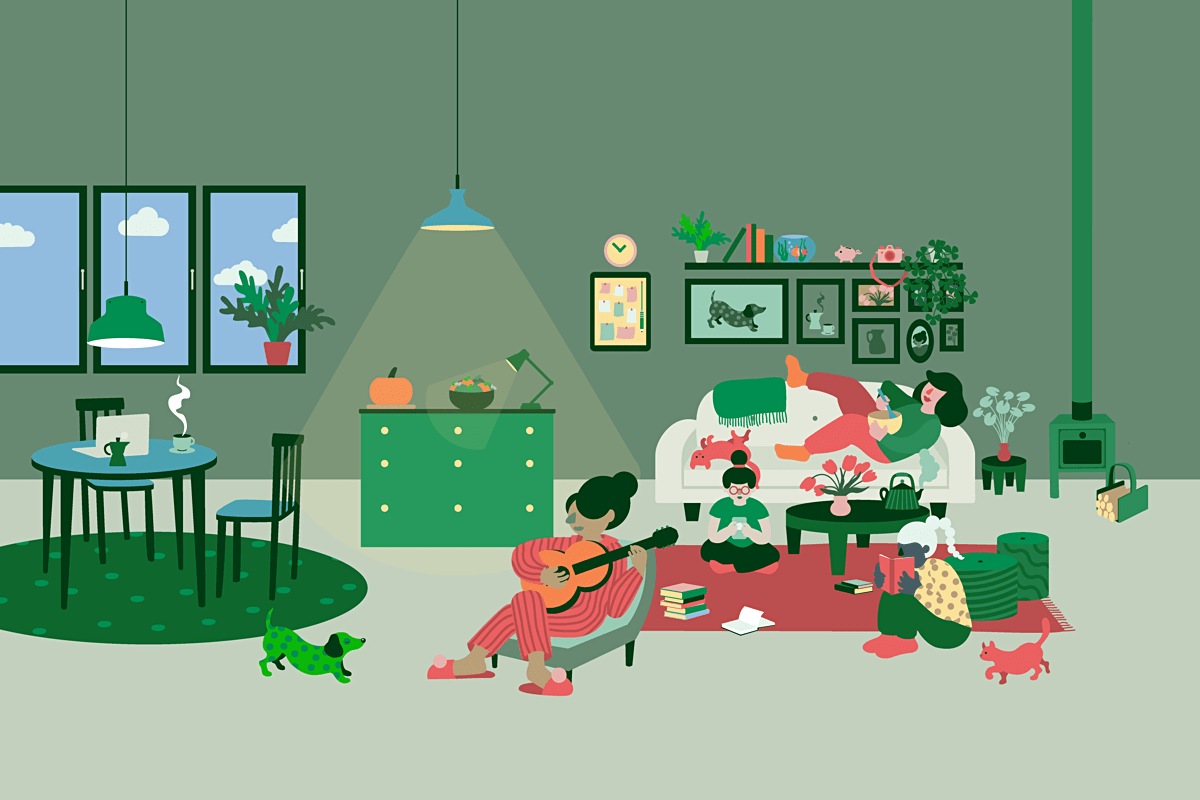 We test and learn
We are constantly iterating and improving the way we work over time, based on company need and input from employees.