Perks & Benefits when working at Hemnet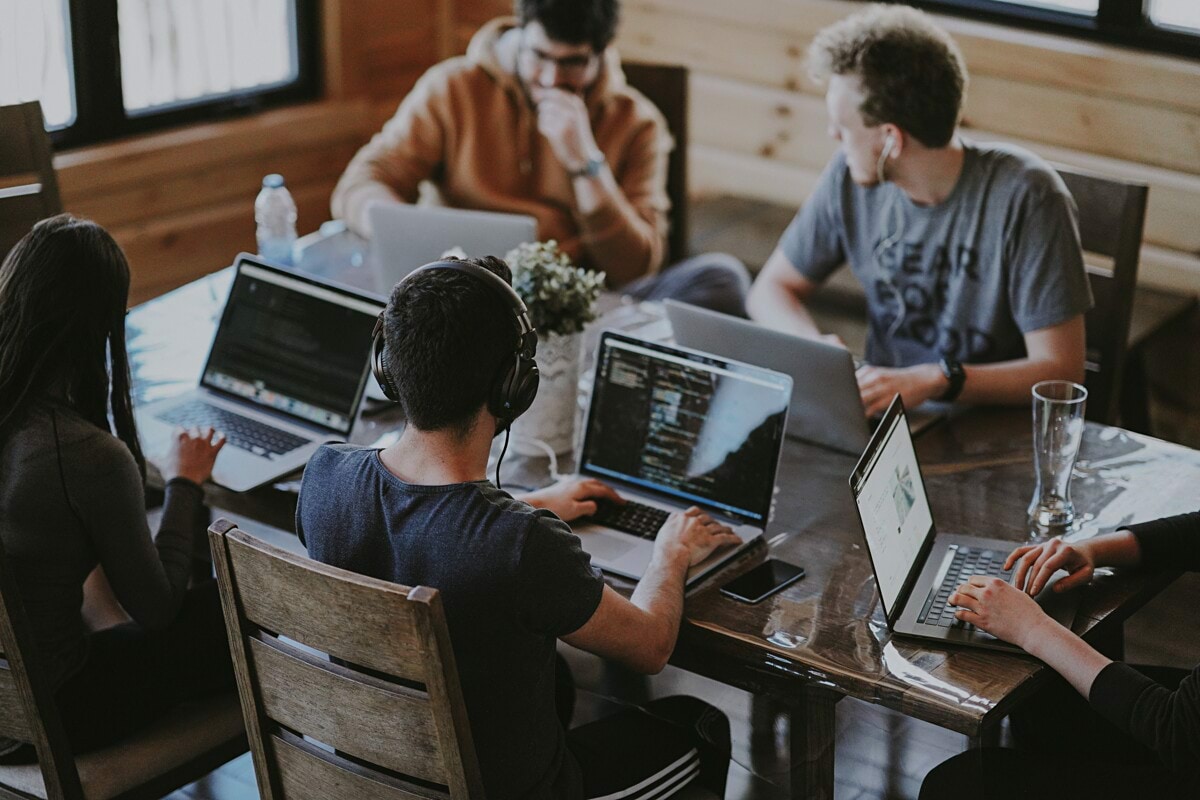 Flexible work life
Some of us work better in the office, while others are more productive working from home. Many of us want to have both options. At Hemnet, you've the option to work from home for the majority of your work hours. But you're also welcome in the office every day.
We think it's important to share ideas with the team, so we meet with the team once a week in the office in central Stockholm.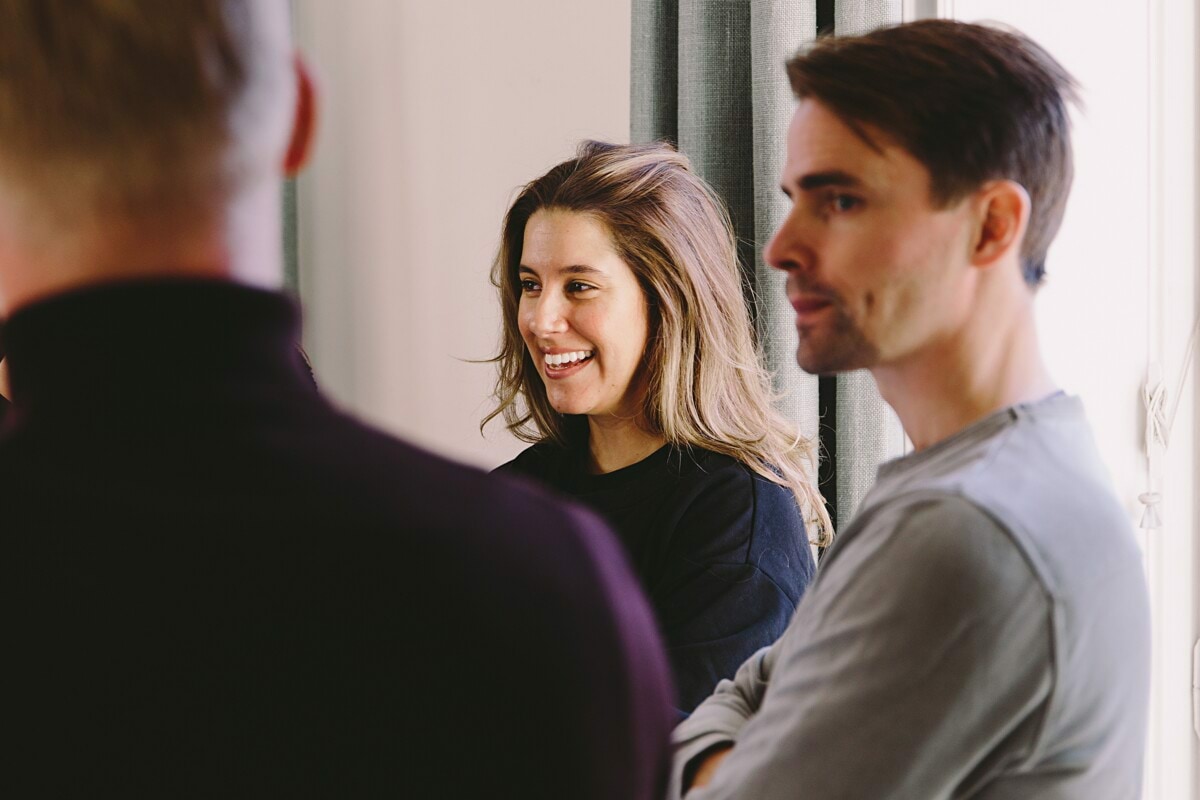 Stay calm and strong
We re-charge our batteries with different classes for our body and mind, in addition to the annually health care allowance of 5000 SEK.
Stay up do date
Professional development in terms of knowledge sharing, internal forums, competence days, lab weeks and conferences are important elements for us working at Hemnet.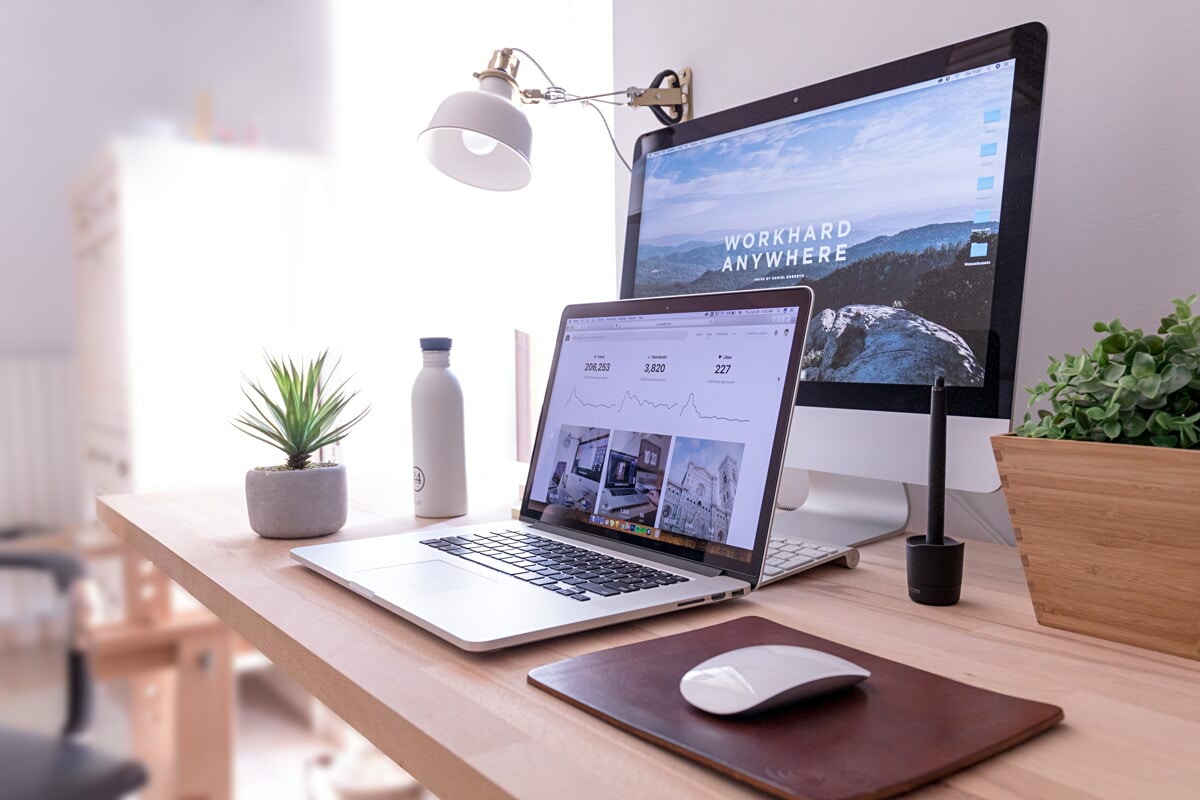 Home office
We support ourselves working from home by offering office equipment reimbursement. This way we can order the equipment we need for a safe and peaceful work environment at home.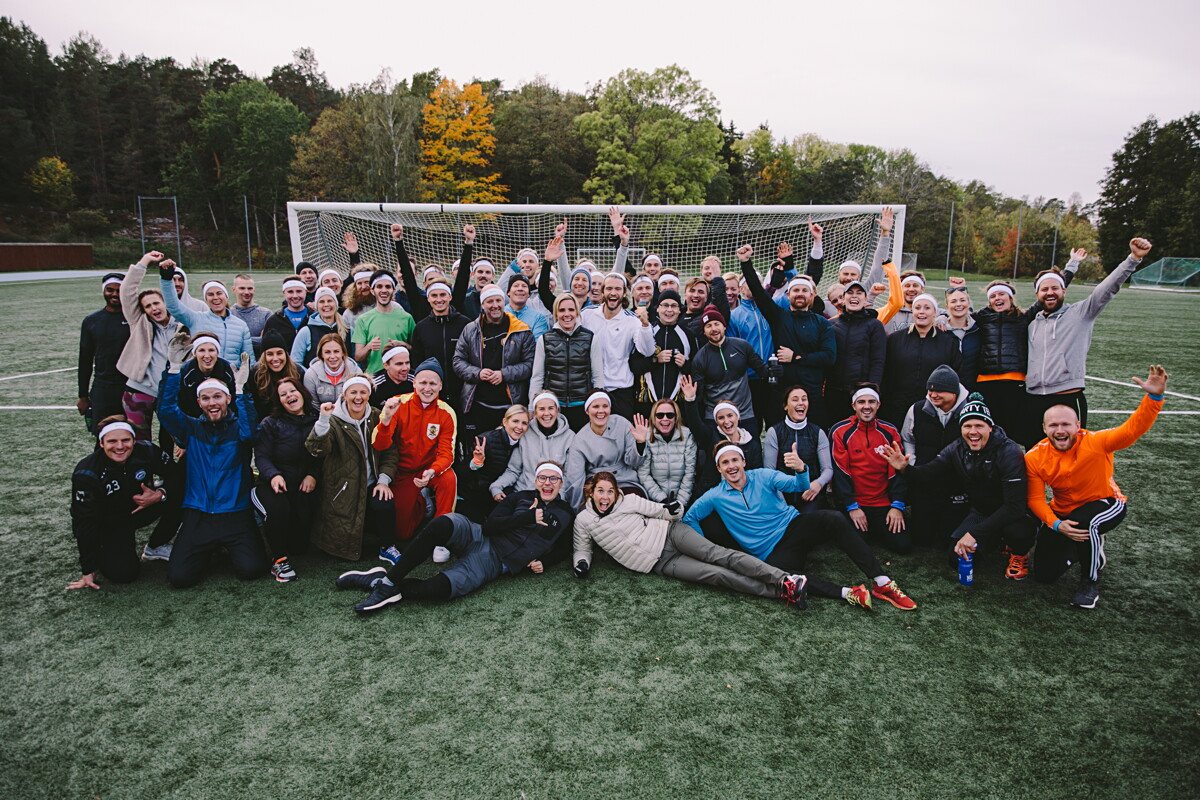 The Hemnet culture
At Hemnet, we're always striving to make progress. We pride ourselves on creating a work environment where people thrive and grow, and where we all work together to create the most popular real estate portal in the world.
We do a lot of social activities together - as part of our own smaller team, but also the whole Hemnet team together.
You can read more about the Hemnet culture in the top left menu.
Of course we also get the basics as extra vacation days, extra parental pay, flexible working hours, pension and insurances.